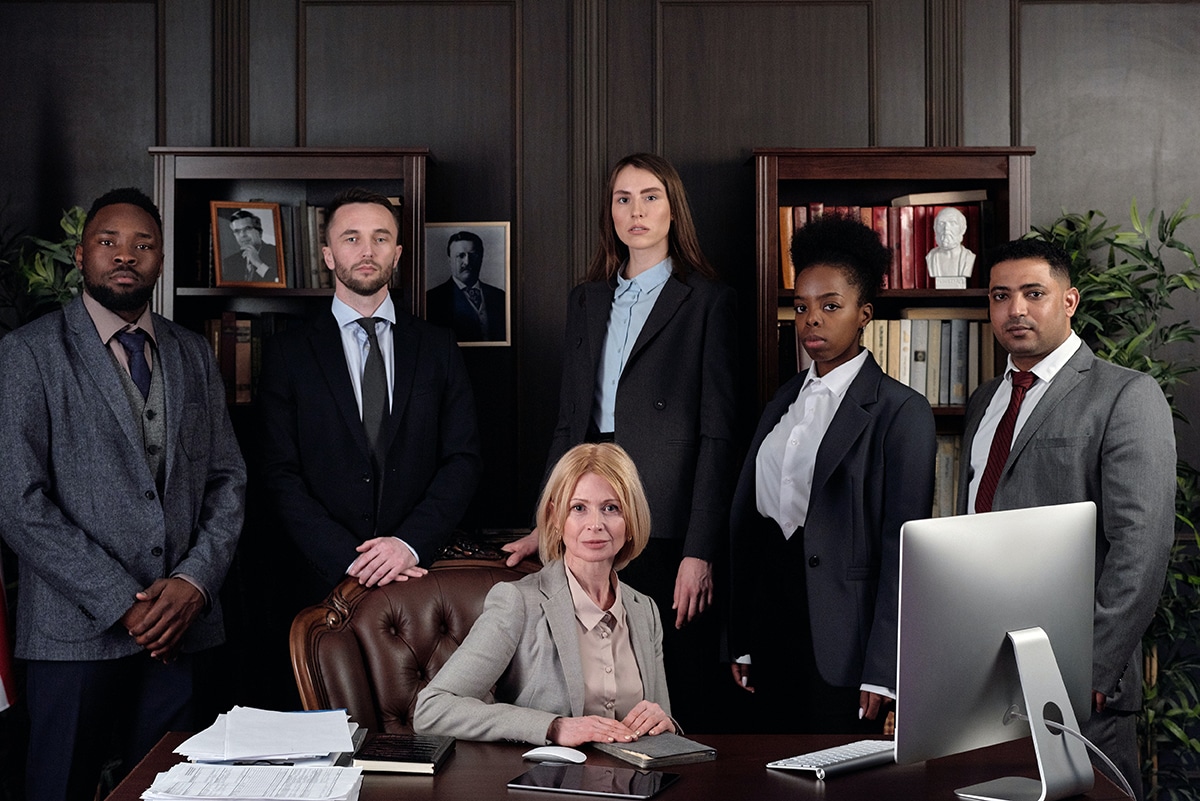 The lemon Law in California and under Federal law applies to all consumers. In California, the Tanner Protection Act provides the right of replacement as well as reimbursement. So, if your vehicle does cause you issues, you have legal remedies available. One is to consult a lemon law attorney. While many may claim to be one, look for the following before you decide on one:
Experience – there is no direct certification for specific areas of law. Ask any lawyer you consult with about their specific track record with defective vehicles, especially if your car is not subject to a recall or you have faced difficulties with a dealership.
Success – Going beyond actually fighting manufactures to get you a replacement vehicle or refund if you want a different car, you want to know that your legal representation has had actual success with obtaining a remedy so that you actually get the best possible result.
Personal Fit – You've already had to deal with several repairs on your vehicle and lost the ability to go where you need to. That can be stressful especially if you're struggling to get your kids to school or yourself to work. Find a lawyer whose style matches your needs to go with experience for the best possible fit.